Company name

MASH CORPORATION
Establishment

May 8, 1981
Capital

40 million yen
Business

Planning and production of promotions, events and sales promotion.
Marketing and advertising
Event facilities management planning, consulting and personnel management
Top management

Yoshiki Mato, President
Number of employees

60
Membership

The Osaka Chamber of Commerce and Industry
The Tokyo Chamber of Commerce and Industry
Japan Association for the Promotion of Creative Events (JACE)
Japan Event Produce Congress Association (JEPC)
Japan Convention Management Association (JCMA)
Japan Event Director's Society (JEDIS)Japan Institute of Eventology
Japan Institute of Eventology
Approvals & licenses

Number of Event Directors (certified by JACE): 44
Acquired international standard ISO/IEC 27001
certification for Information Security Management System (ISMS)
Number of building operation and management engineers (certified by MLIT): 2
License for ordinary construction (construction of buildings) issued by the Governor of Osaka
(License number: [Han-24] 105554)
Security business certification by Osaka Prefectural Public Safety Commission (Certification number: 62002217)
Worker dispatching undertaking (Registered number: Ha 27-302941)
Address

HEAD OFFICE

Syougyou Bldg. 7F,5-6-10 Toyosaki, Kita-ku, Osaka
531-0072, Japan
Tel: +81-6-6377-1230 Fax: +81-6-6377-1229
contact: info@mash-japan.com

TOKYO OFFICE

Nihonkochiku 2 Bldg. 5F, 2-7-15 Hamamatsu-cho, Minato-ku, Tokyo
105-0013, Japan
Tel: +81-3-5425-7595 Fax: +81-3-5425-7596
Here to serve you
in every way to create
magnificent settings of
inspirational connectivity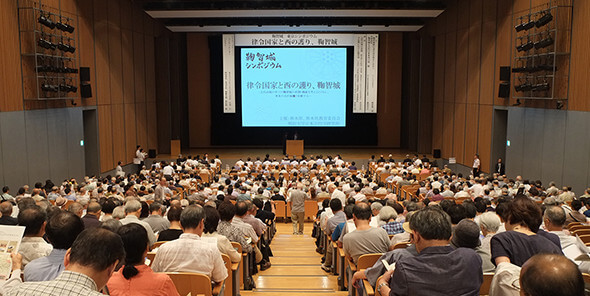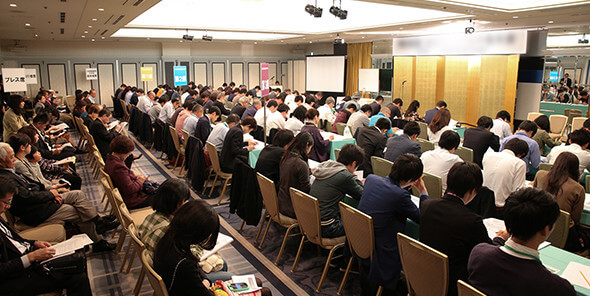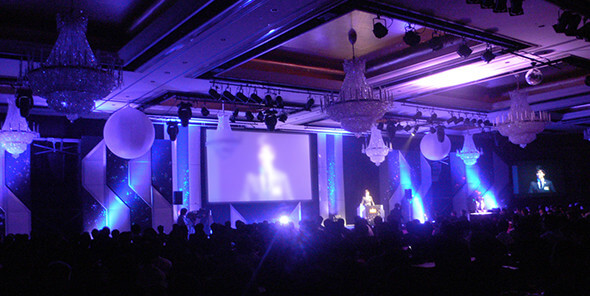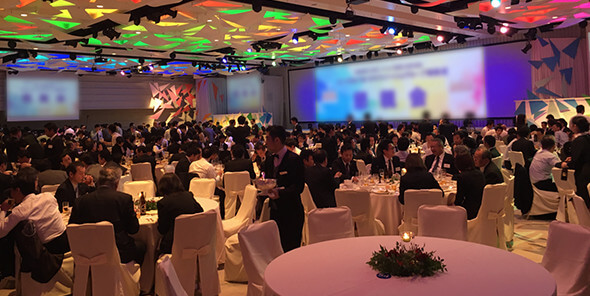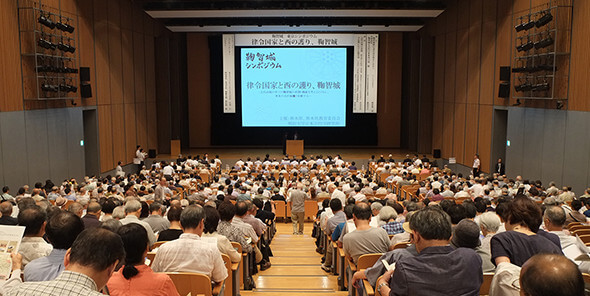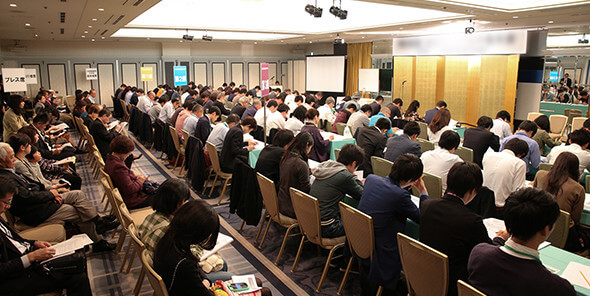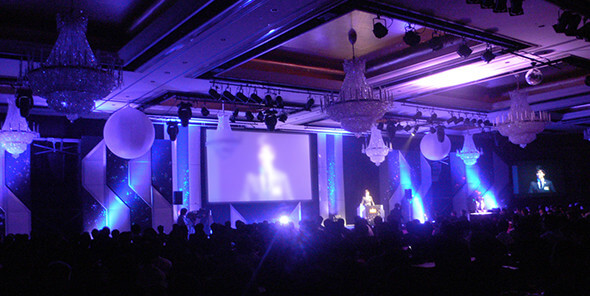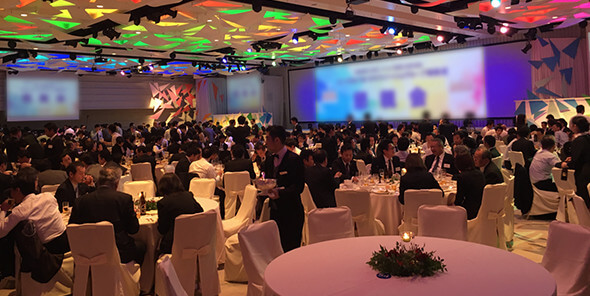 MICE
MASH provides value-added, end-to-end solutions for business events that involve bringing together large groups of people for interacting. Also known by the acronym MICE,such events include corporate meetings, trainings, and seminars; corporate award and training travel; international conferences and conventions by international bodies,organizations and scientific societies; and trade exhibitions, fairs, and events. Our MICE section's clients include the Japanese Agency for Cultural Affairs; the Ministry of Economy, Trade and Industry; local governments and other government offices; medical businesses; and travel agents, etc.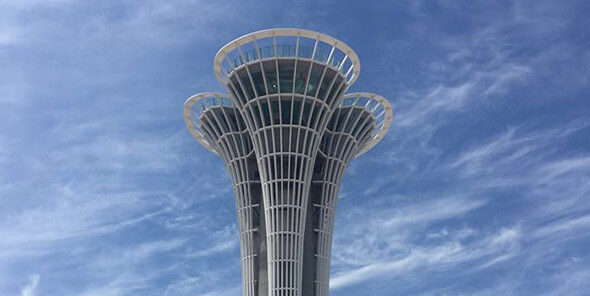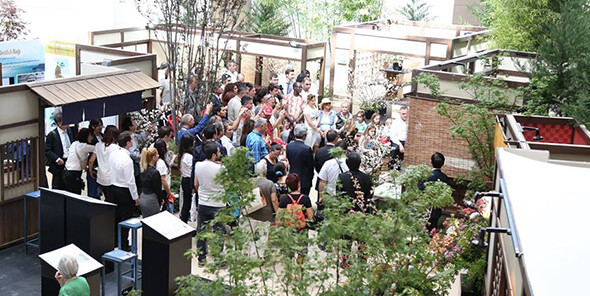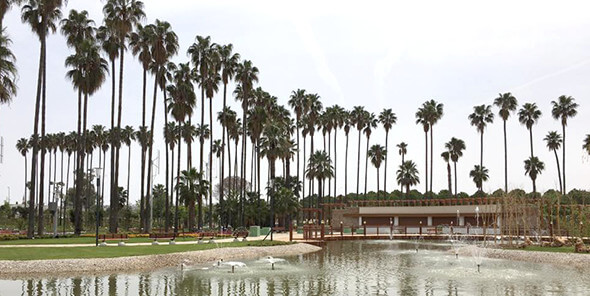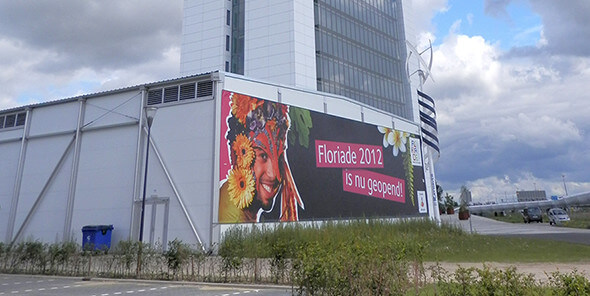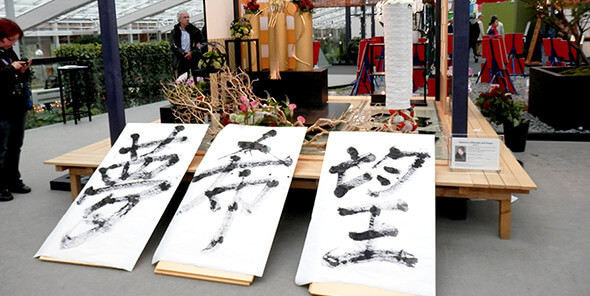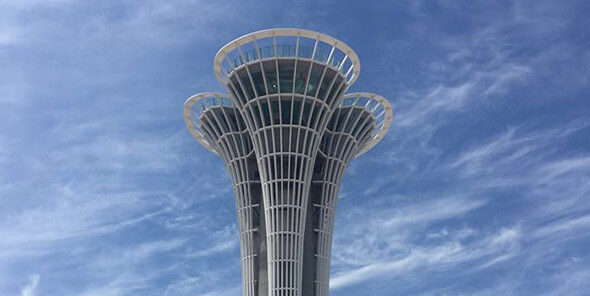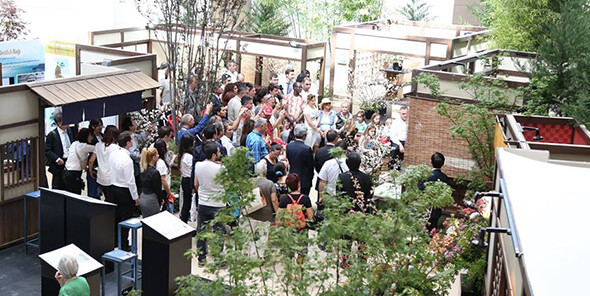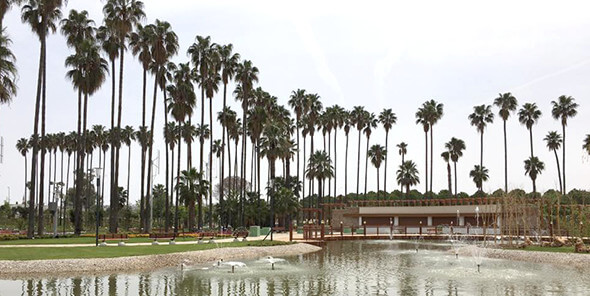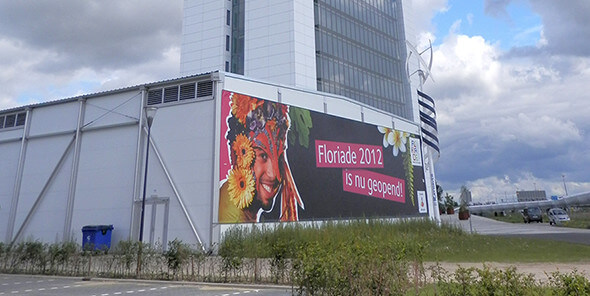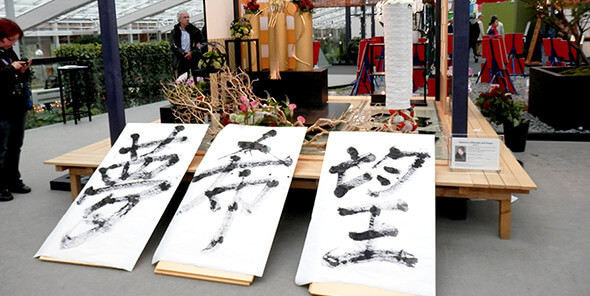 Expositions
MASH provides end-to-end services ranging from planning to operation of large-scale comprehensive and international events such as international expositions, regional expositions, and various themed expositions.
Past overseas works

Floriade EXPO in the Netherlands,IGA EXPO in Germany,Royal Flora EXPO in Thailand,EXPO Antalya in Turkey,Expo 2015 Milano in Italy, and other events

Past domestic works

Expo 2005 Aichi, Japan Flora 2000 Expo Awaji. Expo 1990 Osaka, and other events.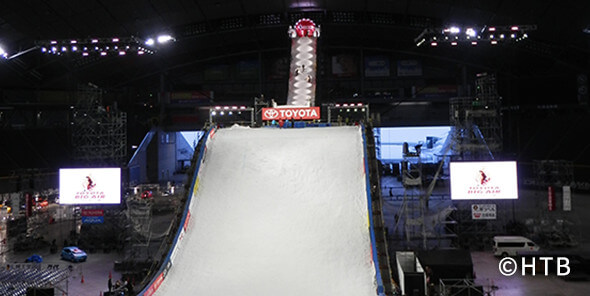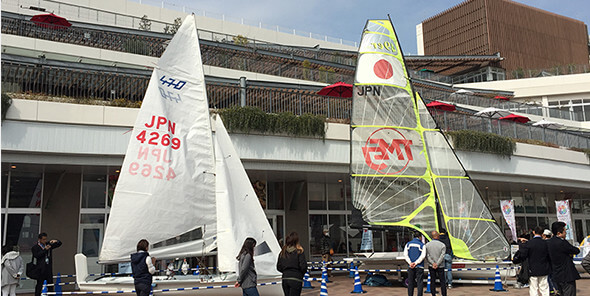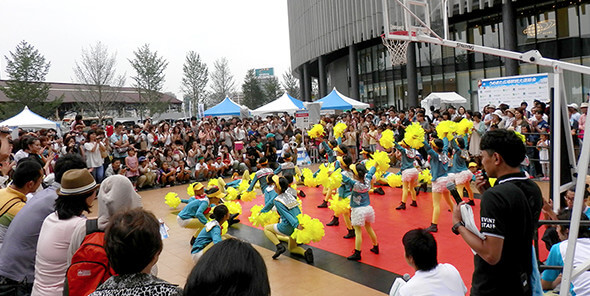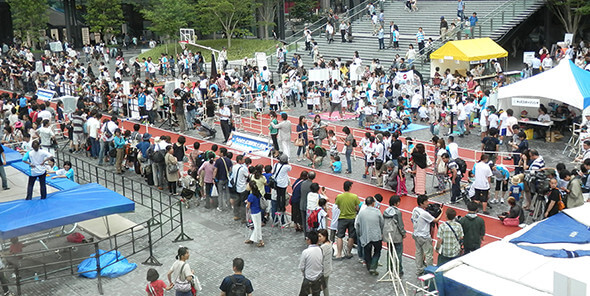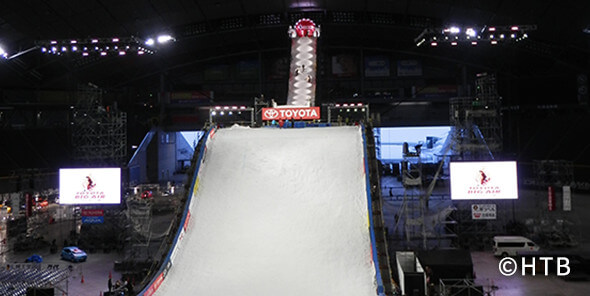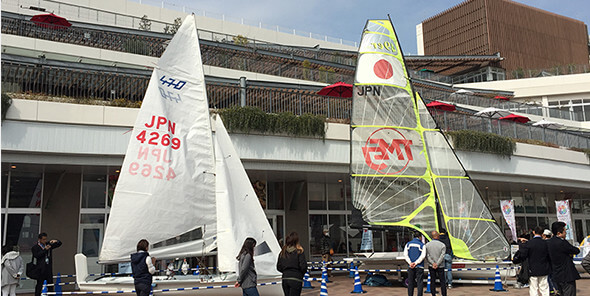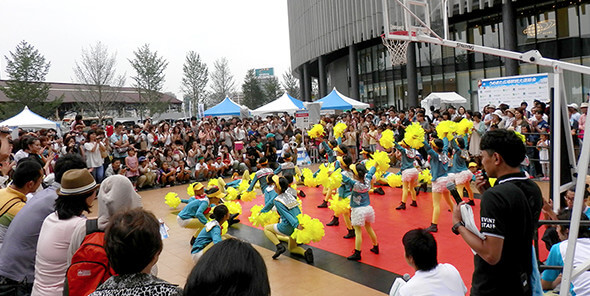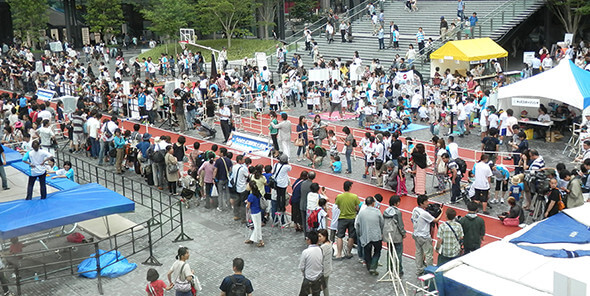 Sporting events and festivals
MASH provides end-to-end solutions for sporting events and festivals both large and small, ranging from National Sports Festivals, IAAF World Championships, and other sports championships to school and community sports days. Services also include sponsor company PR management.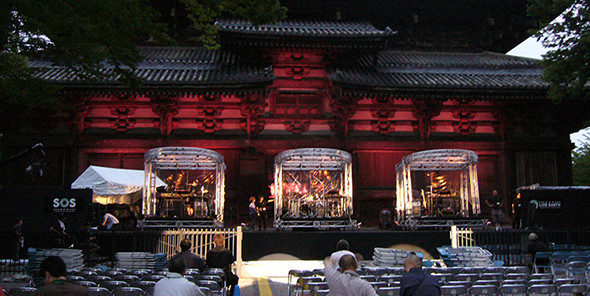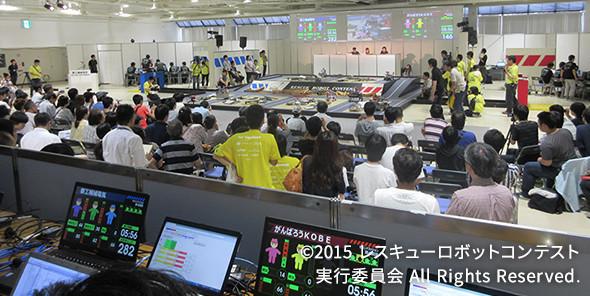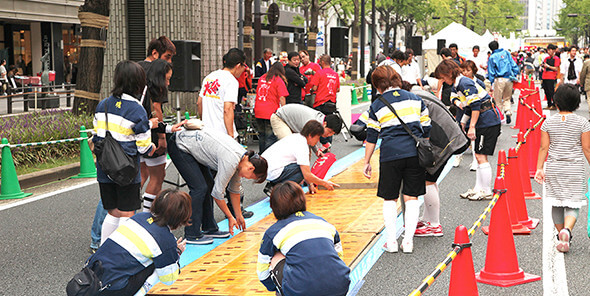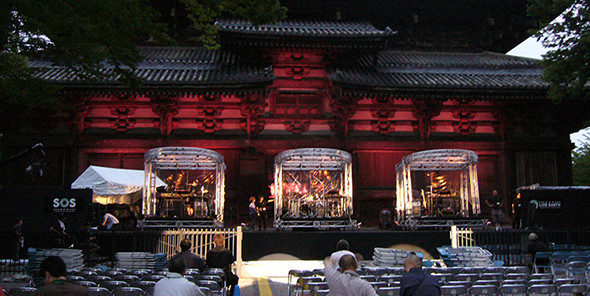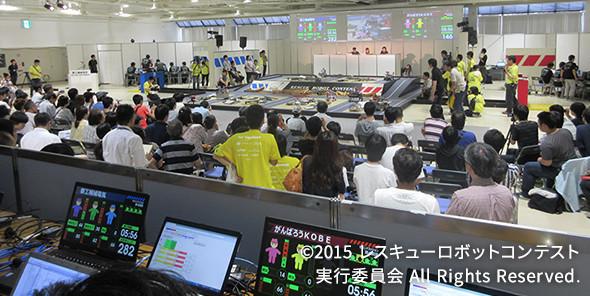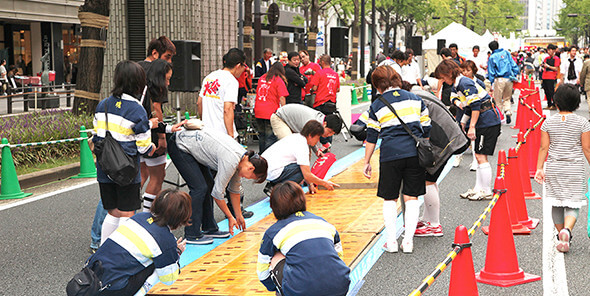 Cultural events and festivals
Mash provides planning and support for festivals held in conjunction with traditional Shinto shrine rituals, as well as for secular festivals held to invigorate and promote communities and organizations. We also provides planning, direction and operational services for the exhibition and performance of artworks.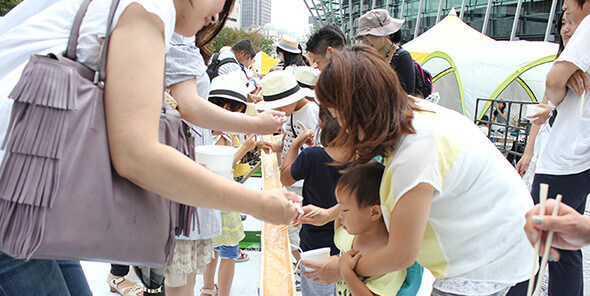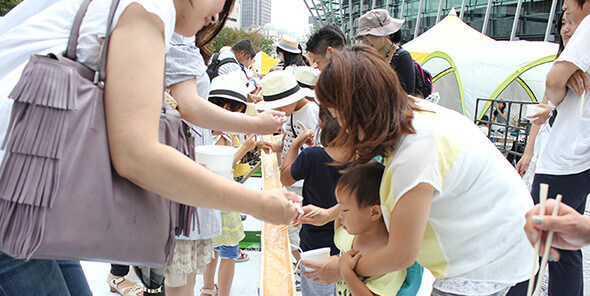 Promotional events
MASH provides end-to-end solutions for marketing and promotional events held on the streets and at public places. Campaigns and events coinciding with product and TV commercial launches are designed to expand sales by improving general consumer recognition of brands and products.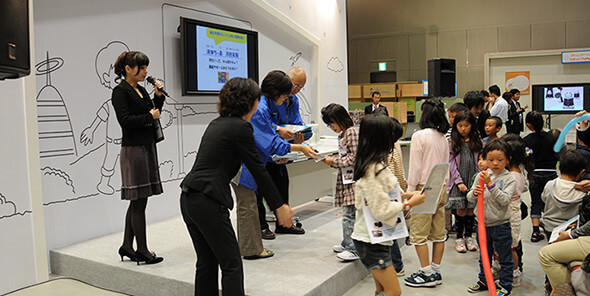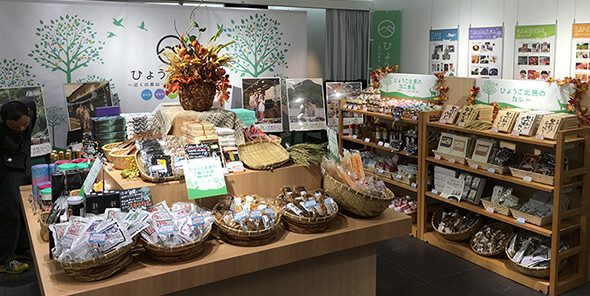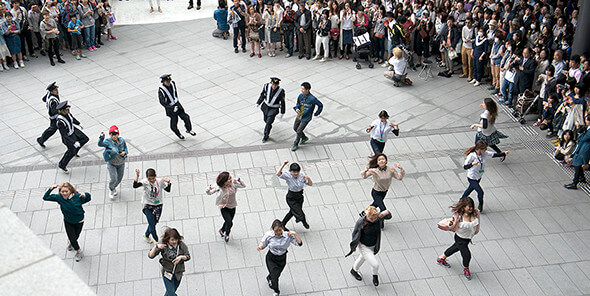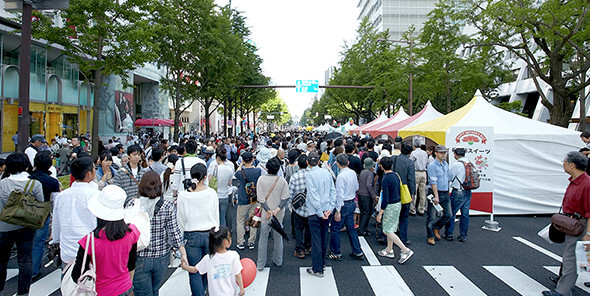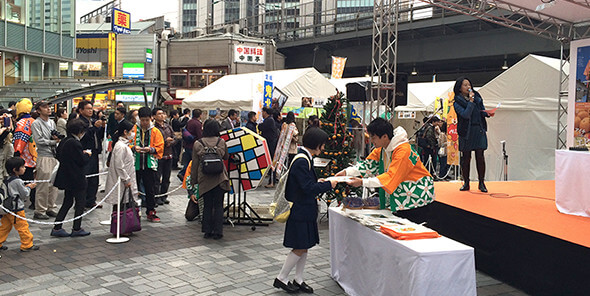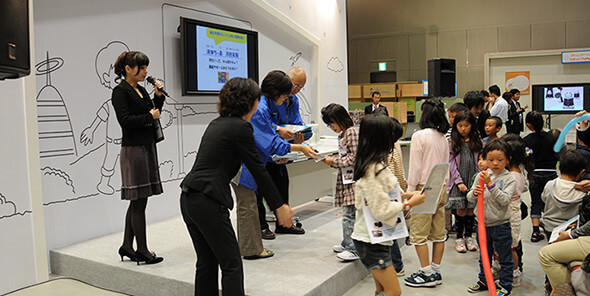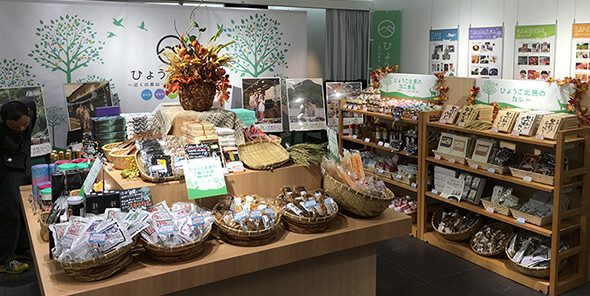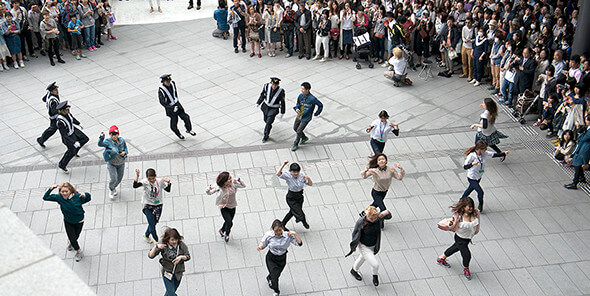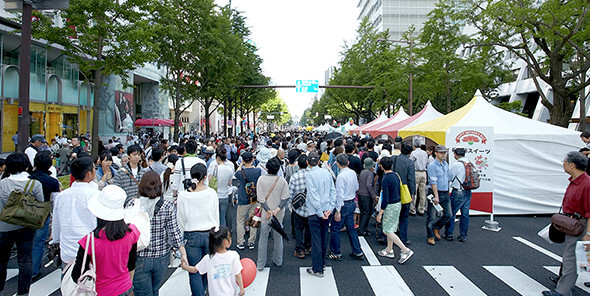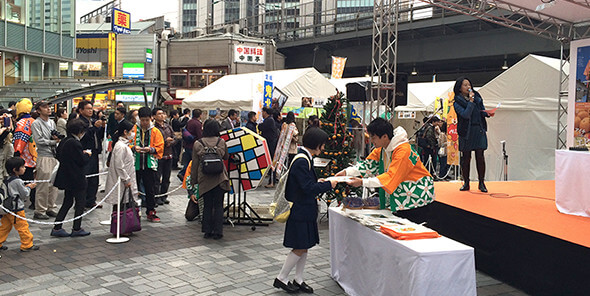 Publicity/PR events
MASH provides end-to-end solutions for events for promoting the government office and public company programs. Services include operation and steering of celebrity press conferences, anniversary announcements, and awards announcements. Services for planning and supporting regional revitalization, and local industry promotion are also provided.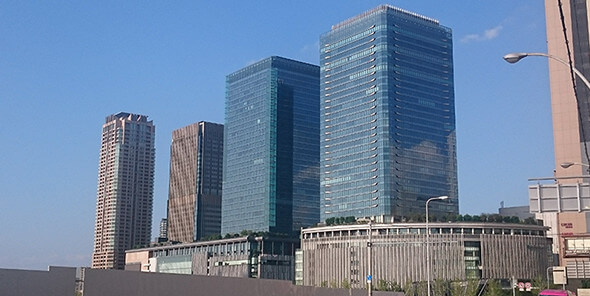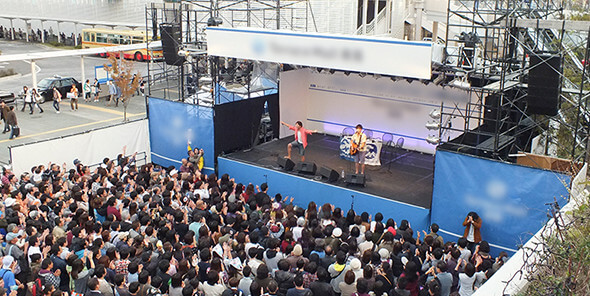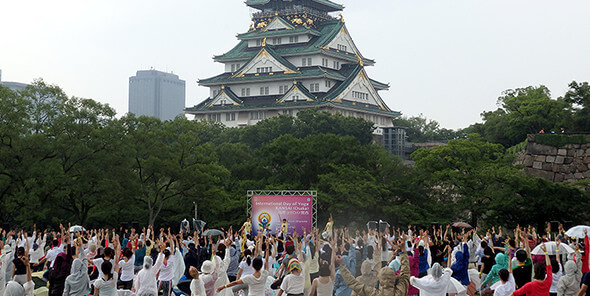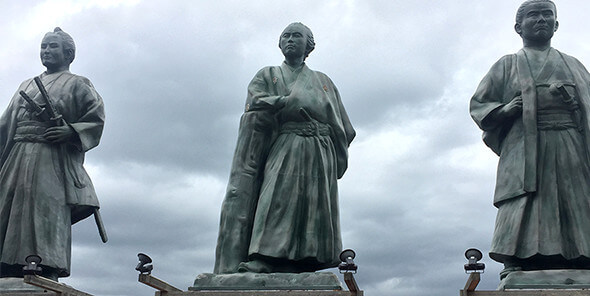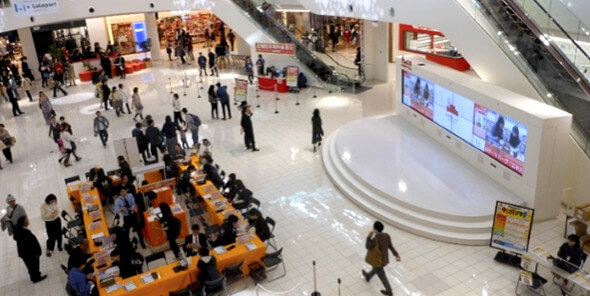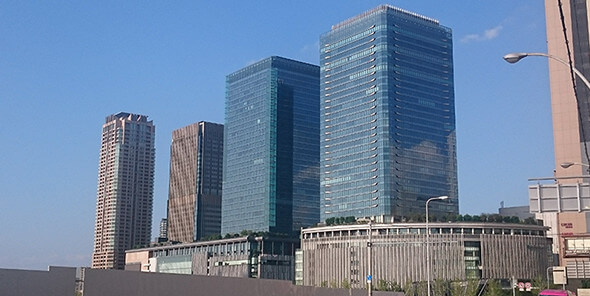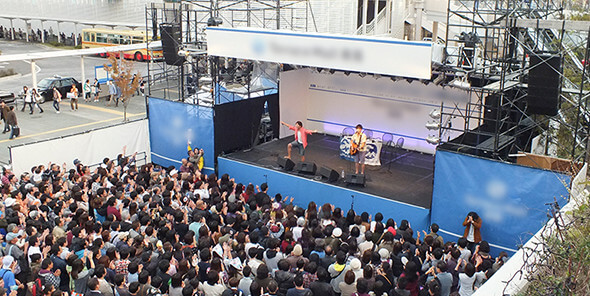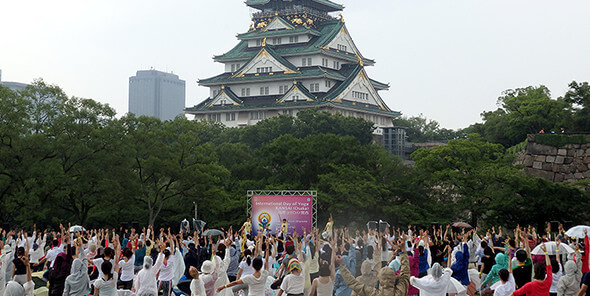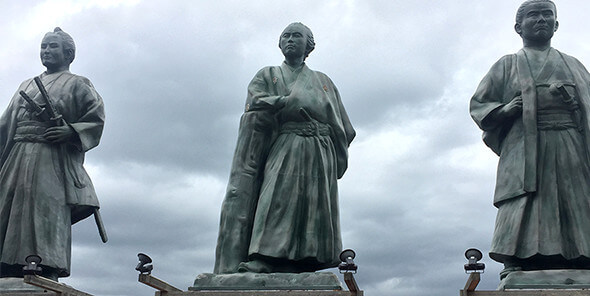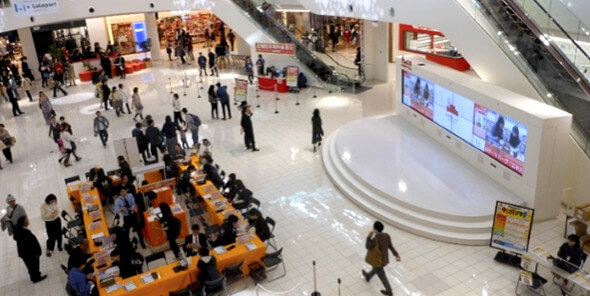 Facilities operation
MASH provides ongoing, as opposed to one-off, management services for enhancing the value of facilities such as commercial facilities, arts venues, outlet malls, and showrooms, conducting space development and management on a day-to-day basis.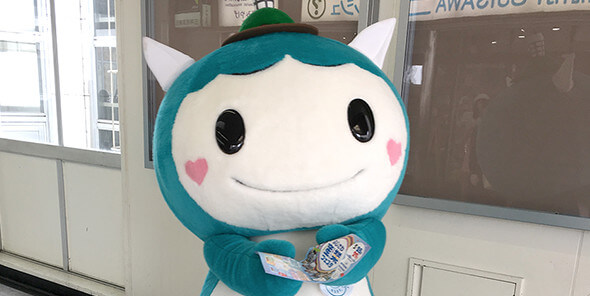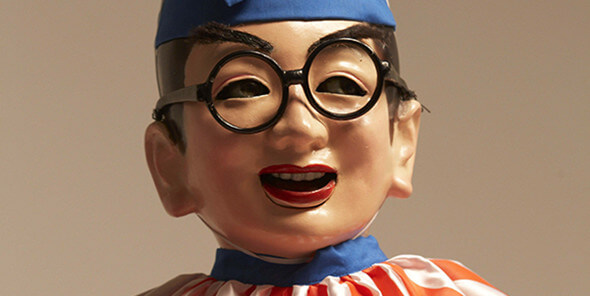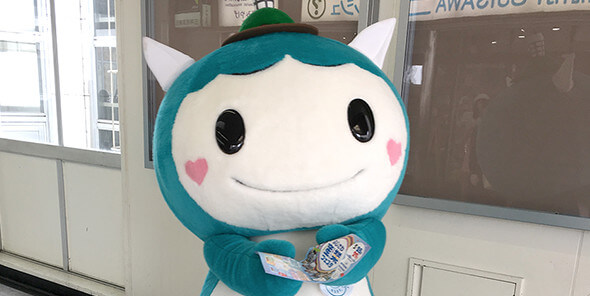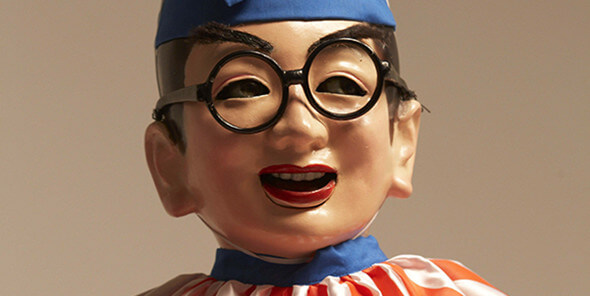 License and Character management
Mash provides design, production, management, and legal support services for corporate and local government mascots. We also provide services for planning, producing, and marketing licensed merchandise, as well as for producing and staging mascot character shows.